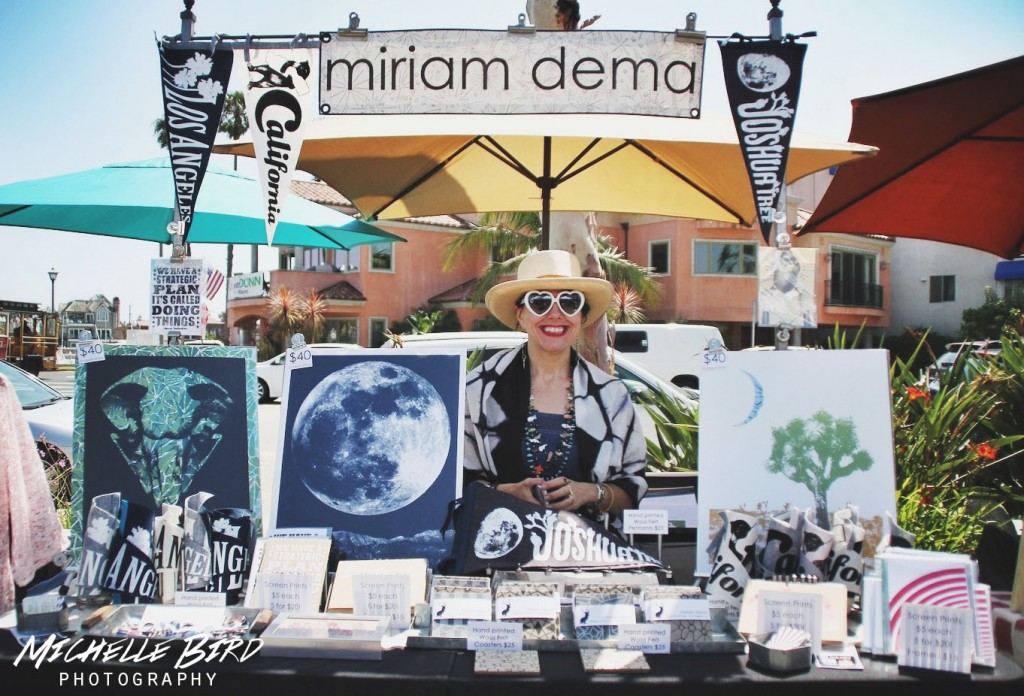 Hi friends! If you're looking for a fun adventure this weekend I highly recommend coming to check out the Patchwork Handmade show in Santa Ana this Sunday. I'll be there selling my handmade goods along with lots of other amazing makers!
Black Vinyl Magazine wrote a great write up about the Patchwork Long Beach show last month. A lot of the same makers will be there but this show is even bigger and with lots more awesome! Michelle Bird Photography took a great photo of me with my goods at the Patchwork Long Beach, Thanks Michelle!
Patchwork Santa Ana
June 15, 2014
11am-5pm
125 n broadway, santa ana 92701
2nd & sycamore intersection and section of 3rd st
patchwork festivals are free to the public.
Hope you can make it!